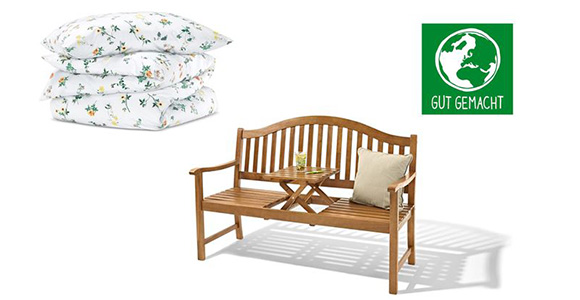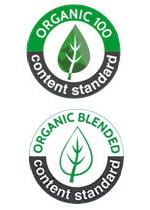 Organic cotton: The use of organic cotton is certified in accordance with the Textile Exchange's Organic Content Standard, by independent institutions.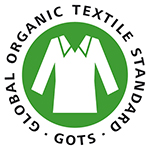 Global Organic Textile Standard (GOTS): The Global Organic Textile Standard (GOTS) guarantees the sustainable production of textiles, from the production of biologically produced natural raw materials, to environmentally and socially responsible production, through to transparent labelling.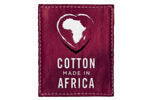 Cotton made in Africa: Cotton made in Africa is an initiative whose mission is to improve the living conditions of African smallholders, and to promote cotton cultivation that doesn't harm humans or the environment.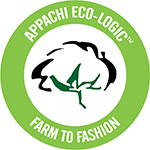 Appachi Eco-Logic: The cultivation of the high-quality Appachi cotton is environmentally friendly and socially compatible. The Indian smallholders participating in the Appachi Eco-Logic project learn how to increase their cotton yields and actively protect their health and nature by using natural methods to protect the plants. In addition, the secure sale of the cotton without middlemen improves their income and therefore their living conditions. 
FSC®: The FSC® seal is awarded to wood products from responsibly managed forests – independently certified according to the strict guidelines of the Forest Stewardship Council ®.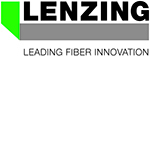 Lenzing AG: The Lenzing Group not only obtains wood for fibre production from responsible sources, but also applies high environmental standards in production. In this way, we are increasing the proportion of more sustainable cellulose fibres used for clothing and home textiles in our range.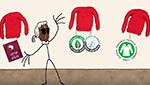 The Cartoons "Mr. Coffeebean in the world of cotton" and"Mr. Coffeebean and the forest" explain the seals of our sustainable consumer goods in a charming and fascinating way.


Please find further information about our sustainable products here.