Our customers enjoy Tchibo coffees all over the world, in all sorts of varieties and blends. Tchibo's regional offices in each country ensure that this remains so – as does Tchibo's global coffee export business.
Carefully selected importers and distributors deliver product ranges compiled specifically for customers in a given market, via supermarkets and the catering sector.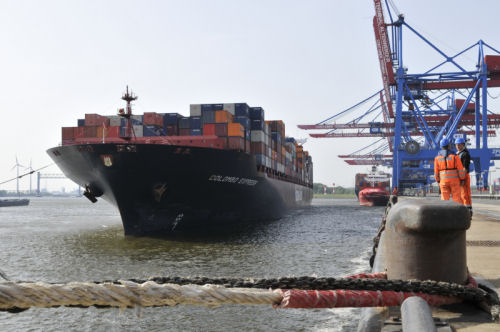 Export
Do you have questions about our subsidiaries' business activities and products? Or are you interested in importing/exporting roasted coffee and wish to speak to the appropriate contact?
Then simply click on the corresponding country on the contact form. We look forward to hearing from you.