Our quality seal represents high standards
You will find the TCM Seal on each of our products, from T-shirts to cooking pots. This guarantees superb product quality, careful selection and exclusive production. TCM stands for 'Tchibo Certified Merchandise'.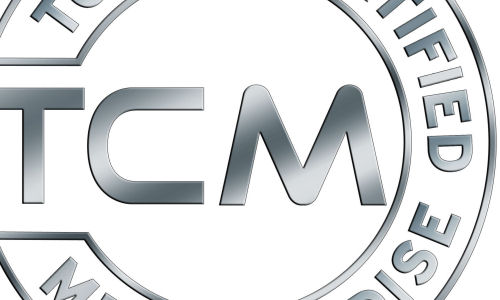 Outstanding product quality
All Tchibo items in the weekly theme worlds are planned and designed by our product managers. Selected suppliers produce exclusively for Tchibo according to strict quality specifications. Tchibo only works with partners who meet our high quality requirements.


Selected with care
'Only at Tchibo!' For nearly forty years, we have been offering new theme worlds every week with high-quality products. The items in our weekly phases complement each other perfectly and match the season. For us, 'selected with care' means asking ourselves: what product does the customer need? What high-quality materials will we use? Which supplier offers the best price/performance ratio?


Exclusive production
All of the items we offer within a theme world were planned and designed by our own specialists and manufactured exclusively for Tchibo according to our strict quality specifications. This means that Tchibo quality is exclusively available in our shops, in our supermarket and bakery depots and by ordering directly from Tchibo.